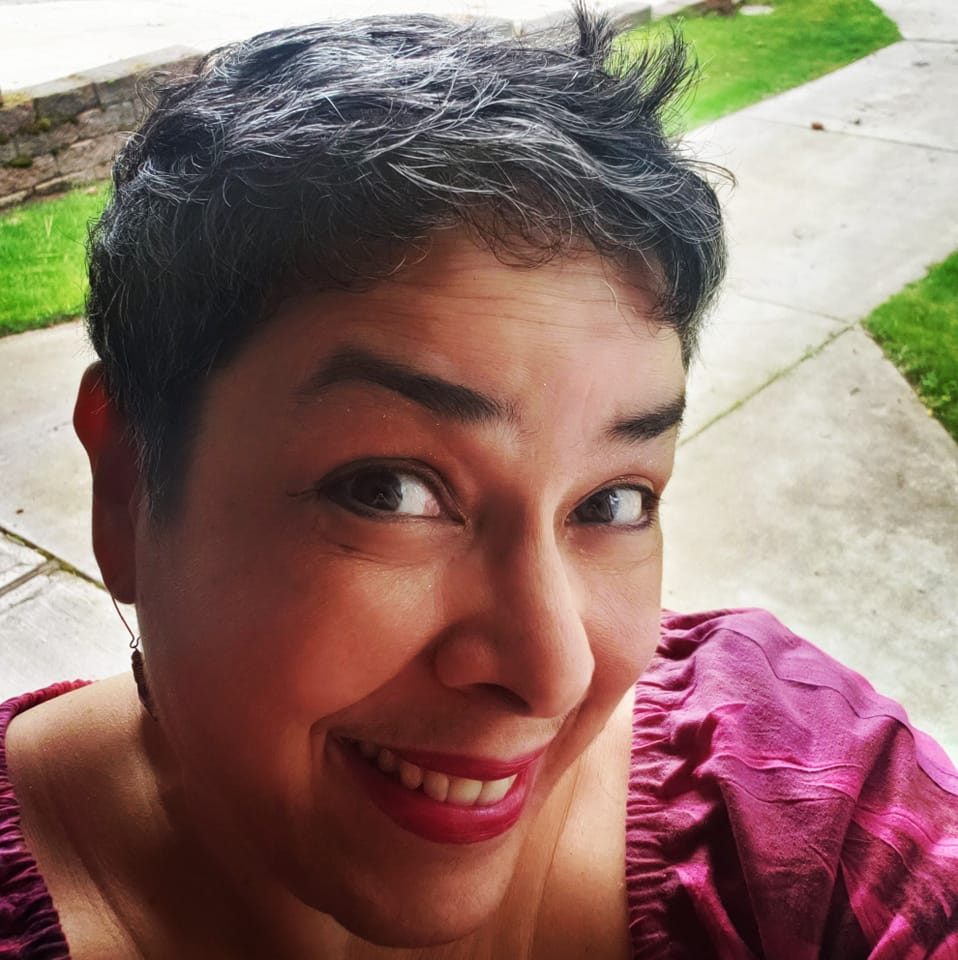 My name is emareena and I am a master educator, originator of trauma-responsive adult education, author, and working artist. I have been an education practitioner and public scholar – thinking, and writing about adult education – for twenty five years.
My book, "Building a Trauma-Responsive Educational Practice: Lessons from a Corrections Classroom," was published in January 2022. It is the first book to address the impacts of trauma on adult learning, offer approaches and strategies, and the first practical guide to teaching in prison.
Say hi to Galactica, the Galactic Cow, my latest project! If you're interested in how teaching and learning as part of our growth as humans, this is the podcast for you ♥
Want to know more about me and my work?
What I've been up to and ye olde Substack!
Me Out Loud Studios (home of Soul Art portraits, Storyclouding, and Dance4Connection)
Drop me a line (em at meoutloud dot com) or sign up for the Trauma Responsive Educators mailing list.