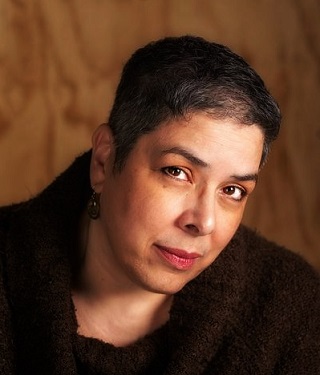 My name is Em and I am an adult educator, author, and working artist. For over twenty years, my teaching practice has focused on how to strengthen adult student learning, and what it means to be a better teacher. I have taught adult and young adult students, at all education levels, in almost every type of learning environment. Now, as an educational consultant, my focus is on working with adult educators to build or enhance their own trauma-responsive practice.
My book, "Building a Trauma-Responsive Educational Practice: Lessons from a Corrections Classroom," the first book to examine the impacts of trauma on adult learning, is now available. I centered my writing on people impacted by incarceration and the criminal legal system, but trauma can present a profound learning block for adult students in any situation.
For people who are interested, my CV is below, you can find me on LinkedIn, and I've started a Trauma-Responsive educators listserv. If you would like to invite me to speak, teach, or provide educational consulting please reach out.