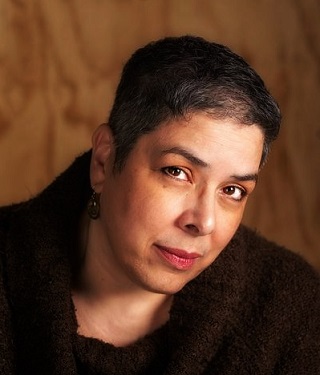 I am an adult educator, author, and working artist. For twenty five years, my teaching practice has focused on how to strengthen adult student learning, and what it means to be a better teacher. I have taught adult students, of all ages and education levels, in almost every type of learning environment. My current interest is working with adult educators to build their own trauma-responsive practice, bringing wonder and imagination into learning.
My book, "Building a Trauma-Responsive Educational Practice: Lessons from a Corrections Classroom," the first book to examine the impacts of trauma on adult learning, is now available. I centered my writing on people impacted by incarceration and the criminal legal system, but trauma can present a profound learning block for adult students in any situation.
You can find me on LinkedIn, and I've started a Trauma-Responsive educators listserv. If you would like to invite me to speak, teach, or provide educational consulting please reach out.